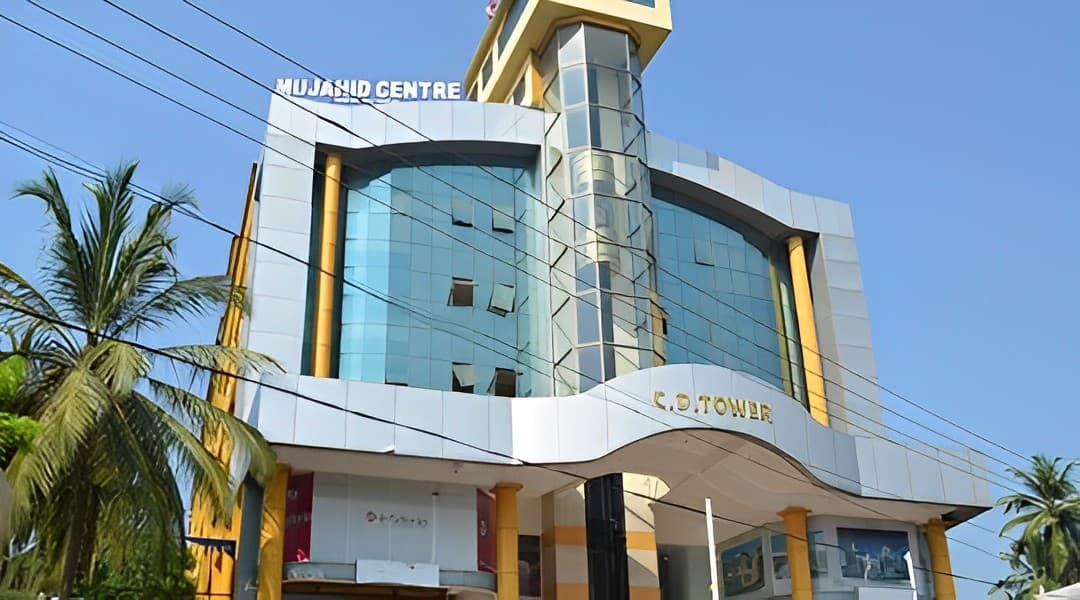 About
KNM
Kerala Nadvathul Mujahideen (KNM) is a socio- religious organisation established in 1950 with K M Moulavi as founder president and N V Abdussalam moulavi as founder genaral Secretary.It is registered under societies registration act XXI of 1860 with No. 2/57. The organisation aims at the development and reformist activities of the society with focus on the upliftment of weaker sections of the society.
History
Kerala Nadvathul Mujahideen (KNM), popularly known as the Islahi Movement of Kerala, is the value product of Kerala Muslim Renaissance, which was started as a part of social revolution initiated and developed within a period of more than a century. In 2021, KNM observed a public campaign on 100 years of Kerala Muslim Renaissance, in connections with the formation of the first socio-religious organisation of Kerala Muslims, ie, "Kerala Muslim Aikya Sangam" in 1922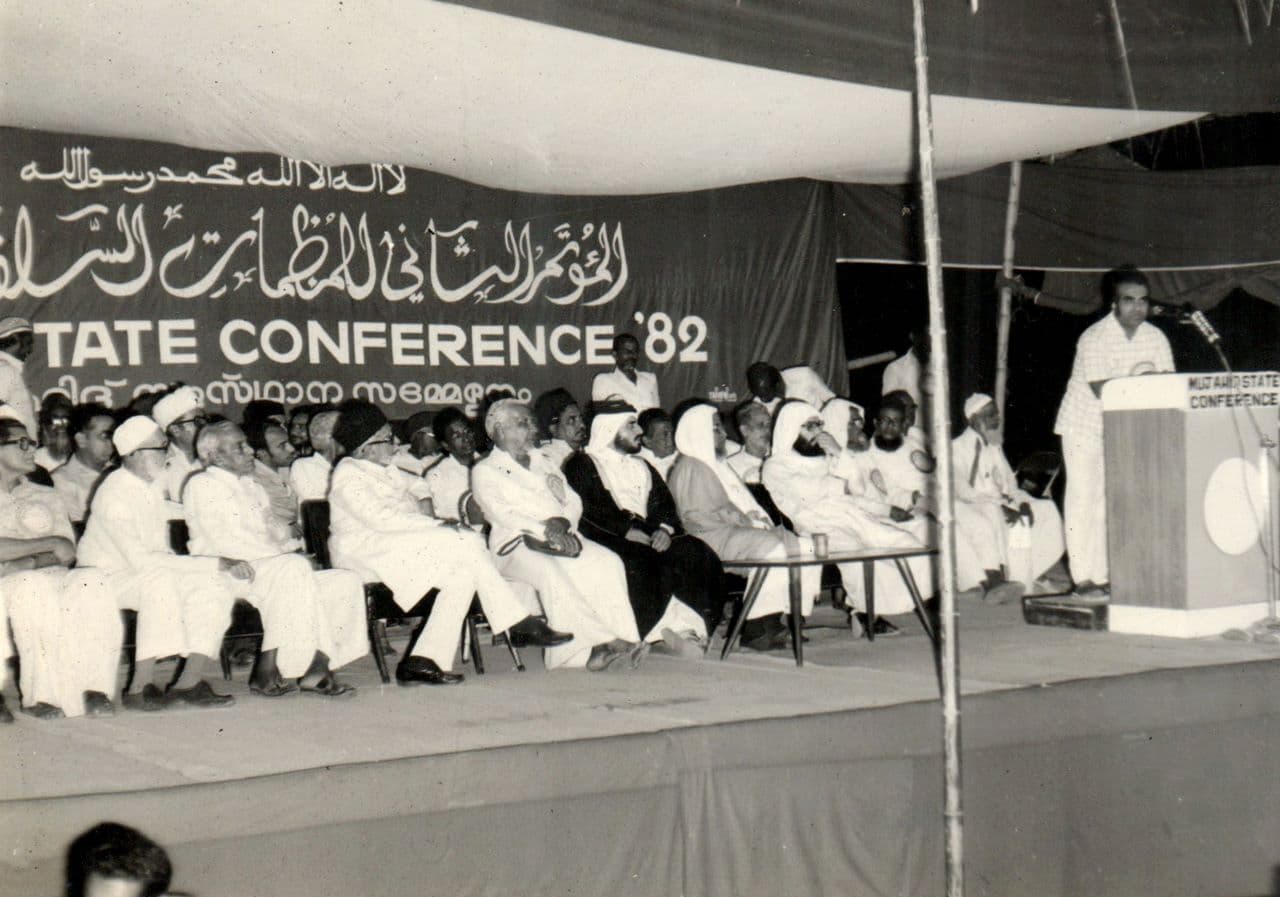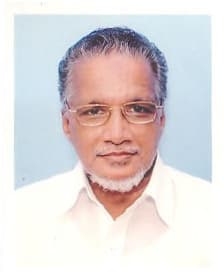 TP ABDULLA KOYA MADANI - KNM PRESIDENT
Islahi Movement is the socio-religious reform movement formed as the value product of Kerala Muslim Renaissance. While evaluating the social indices of Kerala Muslims, it's well understood that, Islahi Movement was instrumental for the majority of the reformist activities among the community. Along with the purification of beliefs based on Qur'an and Hadith, Islahi Movement lead the renaissance activities in socio-cultural and educational domains of Kerala Muslims
M MUHAMMED MADANI - KNM GENERAL Secretary
Deviations from the fundamental beliefs of Islam made the orthodox community so vulnerable to superstitions and baseless religious activities. This movement stood for propagation of islamic monotheism (Tauheed) among the community. Purification from the deviations of the fundamental beliefs made the people to rejects shortcuts to reach the Almighty which is one of the major sins in Islam ie, Shirk. When the community was taught the basic principles of islam, thousands of people understood the realities and became the part of Islahi Movement and they took over the renaissance at community level
SO VERILY, WITH THE HARDSHIP, THERE IS RELIEF.
NEWS
NEWS
10th Mujahid State conference
Mujahid State conference is scheduled for 29, 30, 31 of December 2022 and 1st January of 2023.Islahi Movement, started working a century back in Kerala for the educational, social and cultural upliftment of the Muslim community. The uniqueness of this movement that its leaders are the pioneers of the Muslim Educational revolution in Kerala, thereby contributing to the declaration of Kerala as the first fully literate state in India.